WE LOOK FORWARD TO SEEING YOU IN-CLINIC OR ONLINE!
Exceptional Health & Fitness For Life
Our clinicians have high levels of training in sport-related assessment, treatment, and programming to not only keep you active in your sport but to enhance your performance.
We treat a diverse range of injuries with an evidence-based approach for the fastest and most durable rehabilitation.
From the clinic to the worksite, our experienced clinicians provide assessment and intervention to assist individuals to get back to work.
We Are
Rehabilitation & Fitness Innovators
Since 1996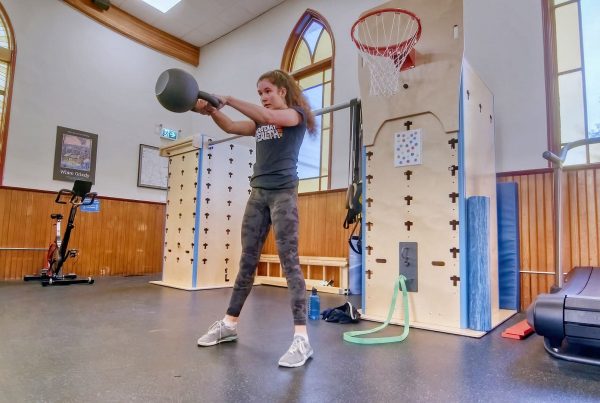 Kettlebell Training
Taught by Strongfirst Certified instructors, KHS offers kettlebell skill training and programming. These are a practise of quality movements and progressions that transfer to all athlete pursuits! Here are a few benefits…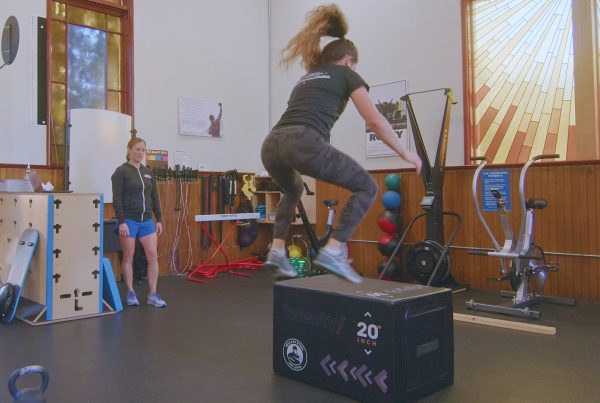 Plyometric Exercise
We make training exciting and sport focused! Plyometric exercises increase your speed, endurance, and strength. They require you to exert your muscles to their maximum potential in short periods of time.
What People Are Saying
"What to say about someone who changes your life? Perhaps just that: Craig Sully changed my life. I came to Craig three years ago well broken. My left leg (bad knee) freshly failed: I could not walk without a cane. Now, 12 months post op from a total knee replacement after 24 months bracing, hands on work, stretching and exercises a la Craig, I stand (literally!) a changed man.

What I know is that Craig has been instrumental in my transformation from cripple to near (!) runner. His armamentarium includes not only the skills and knowledge of a seasoned healer, he also - and this is critical in recovery I am learning - exudes a deep confidence in the process of healing itself. Without his confidence I would have given up or at least let up and I would be lesser for it.
The disclaimer here is that the work has been and remains mine. And wow: it's a lot of work. But having Craig as guide and director - I hurried back to Craig post surgery -has made all the work, work. Thank you Craig Sully. I wouldn't be the same without you."

Phil Peabody
"I met Robyn and Craig about 7 years ago while working out at the same gym. During one of the classes I injured myself and Robyn reached out right away to check in and booked me in to see Craig. This was the beginning of the great support and service that I have received from them and everyone at Kootenay Health Services. They have both helped me through body/muscle imbalances, strengthening and proper movement patterns. Recently I underwent ACL reconstruction and meniscus repair surgery and throughout the recovery the staff at KHS has been my 'pit crew' – always there for support and assistance. Robyn and Craig have been instrumental in my rehabilitation process – pushed me, talked me off my ledge, eased my anxieties and gave me the exercises and therapy necessary to get me back to the level of activity that I enjoy!
Craig, Robyn and their Team care about you and make you feel like a part of their family. I am so grateful for having meet them and thank them for everything they have done for me and look forward to their continued support!"

Candace Wolbaum
"We are so fortunate to have Kootenay Health Services in Nelson. Whether I'm going for physiotherapy, massage therapy, spin or kettlebell classes, I'm always treated with respect and appreciation. This is a multi-service clinic like none other.

Robyn and Craig's vision of their clinic is a reflection of the passion they have for healing their clients in a welcoming and unintimidating space."

Cheryl Côté